Massachusetts Residential Masonry Contractor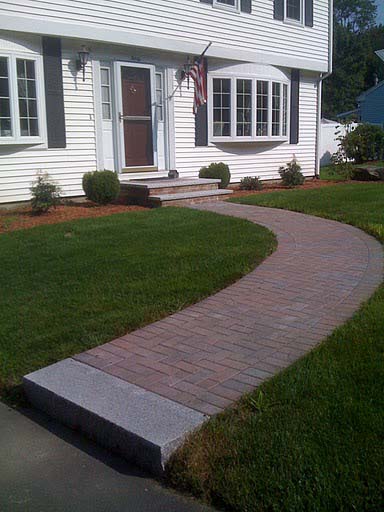 We offer custom design and construction of residential Massachusetts masonry work, including walkways, retaining walls, patios, porches, and brick. We will help design your masonry project to match your existing home or a new re-model.
Our Masonry Contractors are a progressive division whose management and construction team take pride in excellence and craftsmanship. We are committed to providing a quality product.
We are bricklayer experts who work diligently to meet the needs and challenges of our clients and their projects.
We can design walkways and walls to avoid water problems, retain banks, and add beauty and convenience to your home. We also add stone facades to existing surfaces.
Our Masonry Services include:
Concrete Sidewalks
Masonry
Paver Installation
Concrete Patios
If you are looking for a Residential masonry contractor in the New England and Boston area, please call 508-335-8441 or complete our online request form.