Our Services - Stone Masonry Services in Massachusetts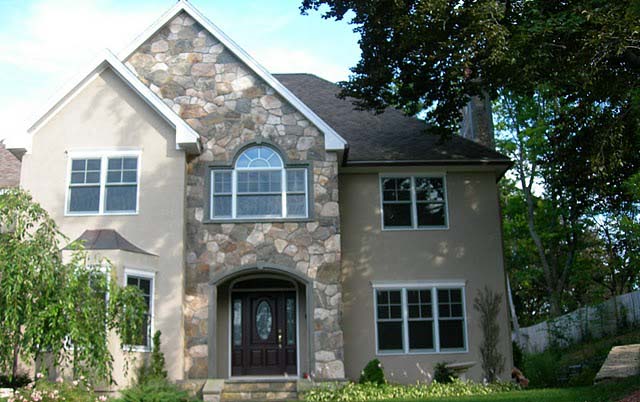 Massachusetts stone masonry add their own dimension to the colorful surroundings of the yard and garden. If you don't have a flower garden or blooming bushes, the masonry becomes the accent of color in what would otherwise be a drab appearing yard.
No matter what your weather or location, you'll find that adding hardscapes to your home improve not only the value of the house, it improves your enjoyment of it. It helps turn a Massachusetts place to live into your own private retreat.
Our Masonry Services
If you are looking for a masonry contractor in the New England and Boston area, please call 508-335-8441 or complete our online request form.