Your Brockton Stone Mason Contractor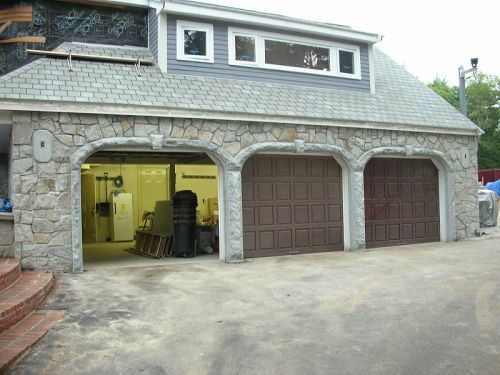 Block walls are another form of Brockton stone masonry landscaping that has really caught on. Walls frame the whole home like a frame to a prized painting. There are many reasons to have concrete walls. These walls work well for keeping small pets in the yard, and good for keeping intruders out. The harder your home is to get into the less likely burglars will be to bother trying.
No matter what your block landscape need is, RBL Masonry can take on your project, and get the job done. Giving you the peace of mind that it will be done efficiently and on time.
If you are looking for a Stone Mason contractor in the Brockton area, please call 508-335-8441 or complete our online request form.